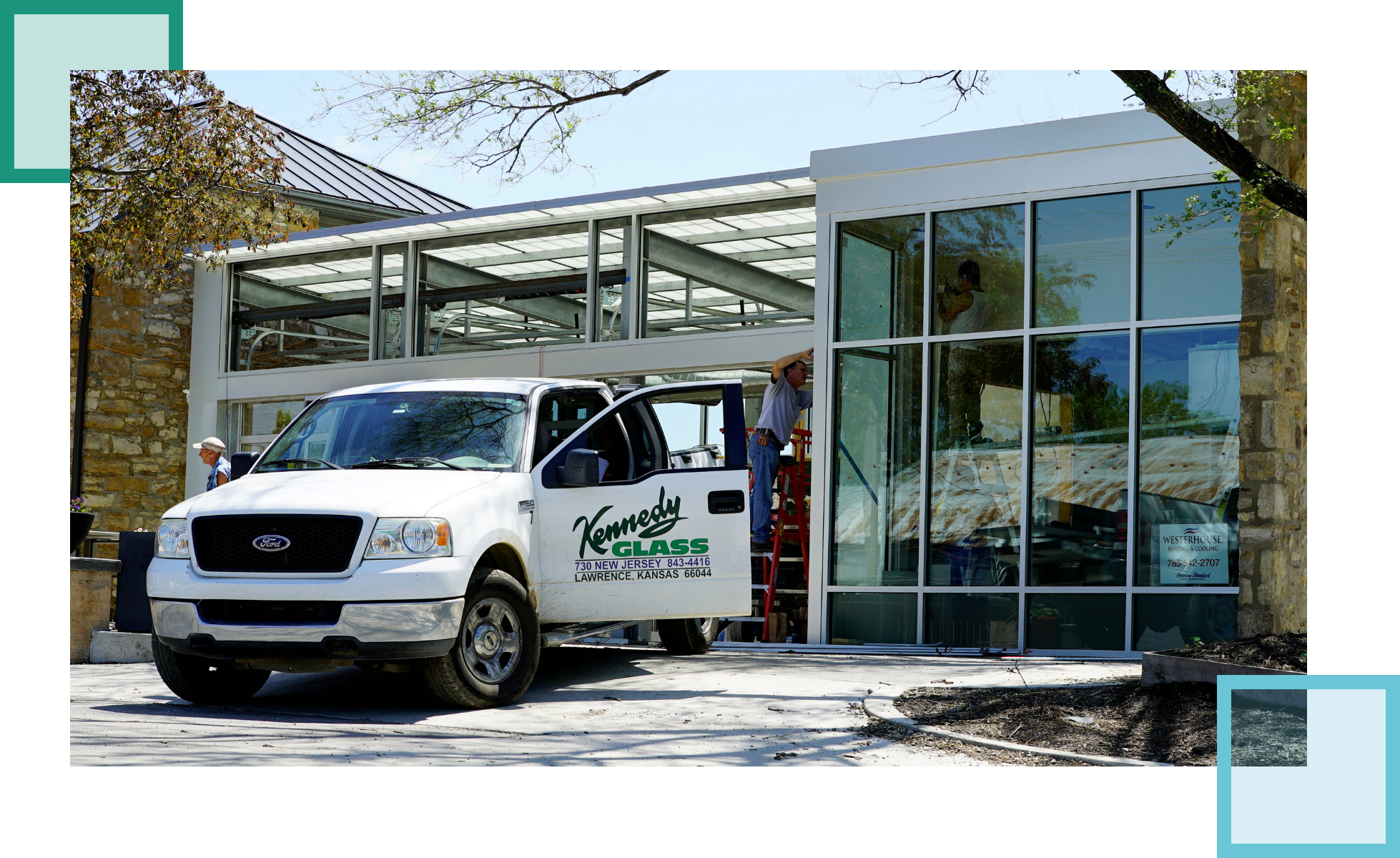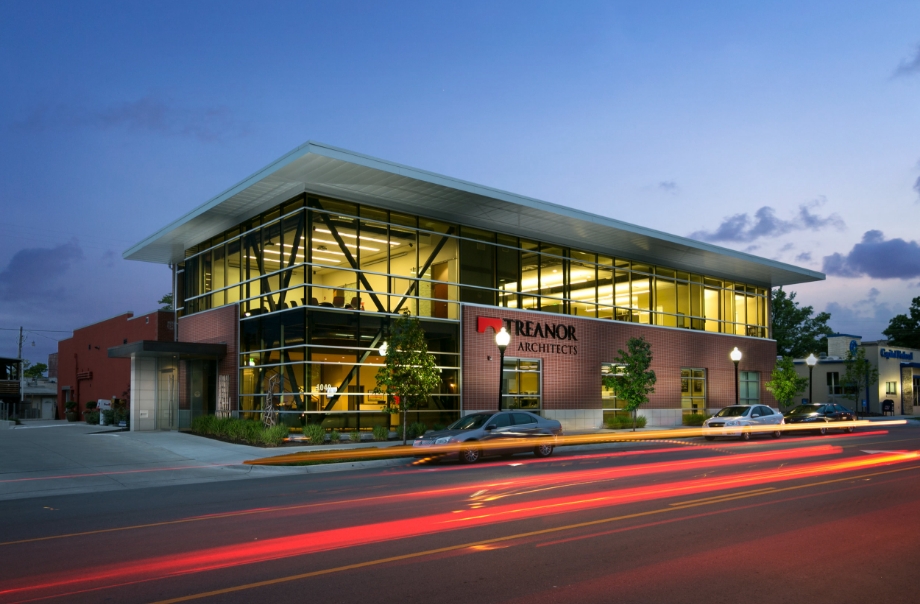 Premier Glass Contractor in Kansas City
Serving Lawrence, Topeka & Kansas City Since 1950
Glass installation and repair services require precision and care. Many contractors can do it, but they often lack the skills and experience that the Kennedy Glass team has.
We have over 70 years of experience providing both commercial and residential glass services and are considered to be Kansas City's most dependable glass contractor. There's no glass project we can't handle, from custom cut glass windows to auto glass repair, we do it all!
Why Work with Kennedy Glass?
Your One-Stop Glass Shop
Serving Lawrence, Topeka & Kansas City Since 1950
We understand the value and convenience of working with one trusted partner for all your glass projects in Kansas City. Whether you want a chipped windshield repaired, custom windows, shower doors or an entire glass curtainwall system, one call to Kennedy Glass connects you to the right experts for the job.
Our team are experts in all aspects of commercial glazing, residential and commercial glass, and auto glass repair, so you can trust that your project will be done right the first time with Kennedy Glass
Work with Kansas City's Glass Experts
From the fire department and the library to numerous cars on the road, Kennedy Glass is the custom glass company that has provided Kansas City and the surrounding areas with the expert glass services they need for more than 70 years.
No matter the size of your need, our team can get the job done using the highest quality glass materials available.