Meet the Kennedy Glass Team
Owners: Tony Krsnich & John Stephenson
 With decades of combined experience in glass and construction, our team is here for your most ambitious and imaginative glass projects.
Operations Team
CEO
Stefan Garrison, MBA
Stefan brings years of experience in project controls, estimating, financial management and project management. Before joining Kennedy Glass in 2021, he served as an Estimator for
Honeywell and the NNSA nuclear warhead estimating group in 2020-2021.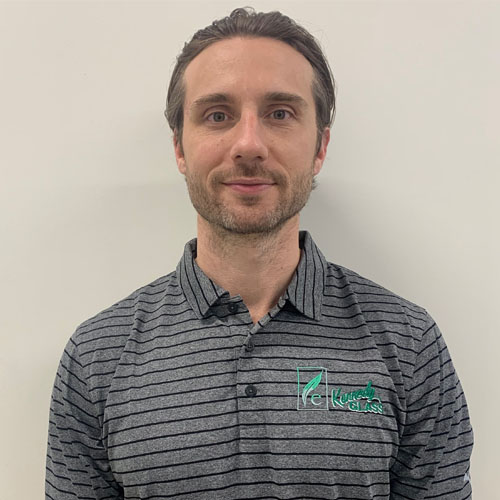 CFO
Terri Rowe
Terri has been with Kennedy Glass since April 2019. She graduated from Emporia State University in 2003 with her B.S. in Accounting. In 2015, she passed her Enrolled Agent (EA) exam with the IRS. She has worked in the construction industry for 14 years as well as public accounting for 7 years.
Commercial Team
President – Commercial
Eric Vail
Eric is a lifelong Lawrence resident and first began his career at Kennedy Glass while attending Johnson County Community College. He has over 20 years of experience in the glass industry managing all aspects of storefronts, facades, and commercial glazing applications.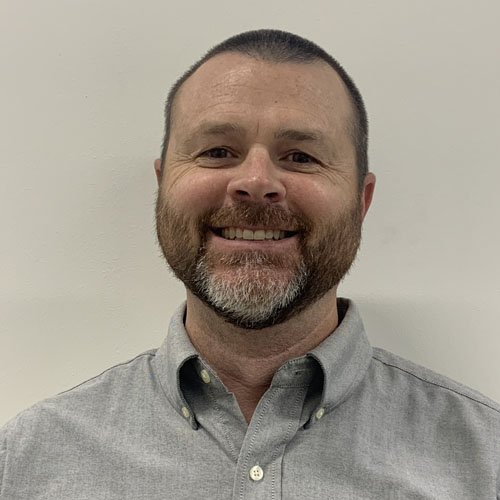 Vice President – Commercial
Tim Townsend
Tim has over 40 years of experience and extensive knowledge in all aspects of commercial glazing. His responsibilities at a previous company included estimating, bidding and managing the entire commercial glass portfolio.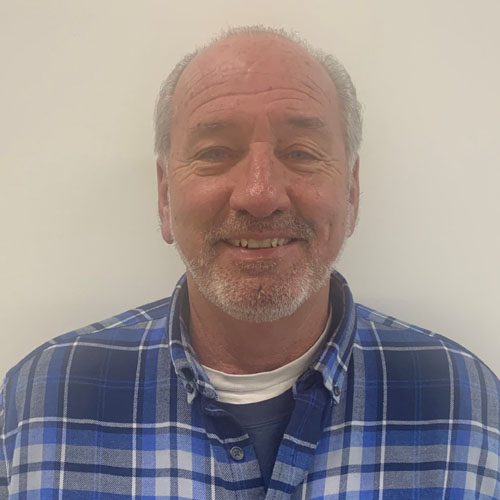 Project Manager – Commercial
Tyler Campain
Tyler earned his degree in Construction Science and Management from Kansas State University in 2010. He has more than a decade of experience working in the construction industry, primarily in commercial glass.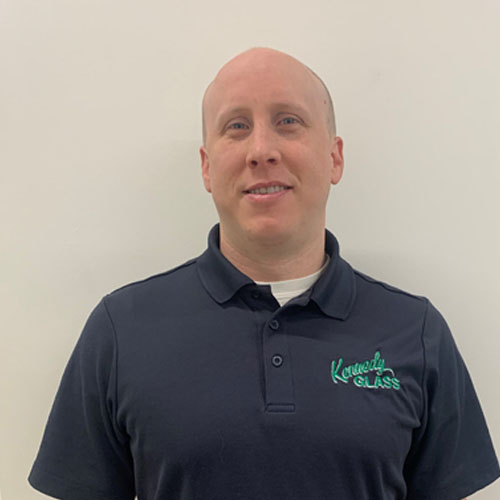 Retail/Residential
Vice President – Retail/Residential
Mike Porter
Mike brings over 15 years in the construction and glass industry to his role, along with extensive knowledge of residential and auto glass. Previously, he was a Project Manager and City Service Sales Manager for six years.