Kennedy Glass has a continuing commitment to the safety and welfare of our employees, customers and suppliers. We are OSHA 10 and OSHA 30 certified for commercial installers.
The primary objective of Kennedy Glass is to create a hazard free workplace with no accidents or injuries. Safety is built into the very culture of Kennedy Glass. While management is in charge of setting, budgeting for and enforcing the procedures and policies of our safety program, everyone has equal responsibility for the safety and wellbeing of our people. It is incumbent upon each and every member of the Kennedy Glass team to identify, address and correct any safety deficiencies.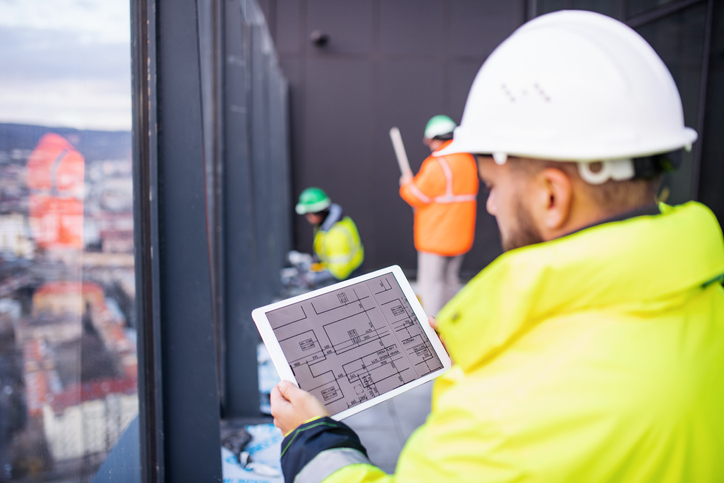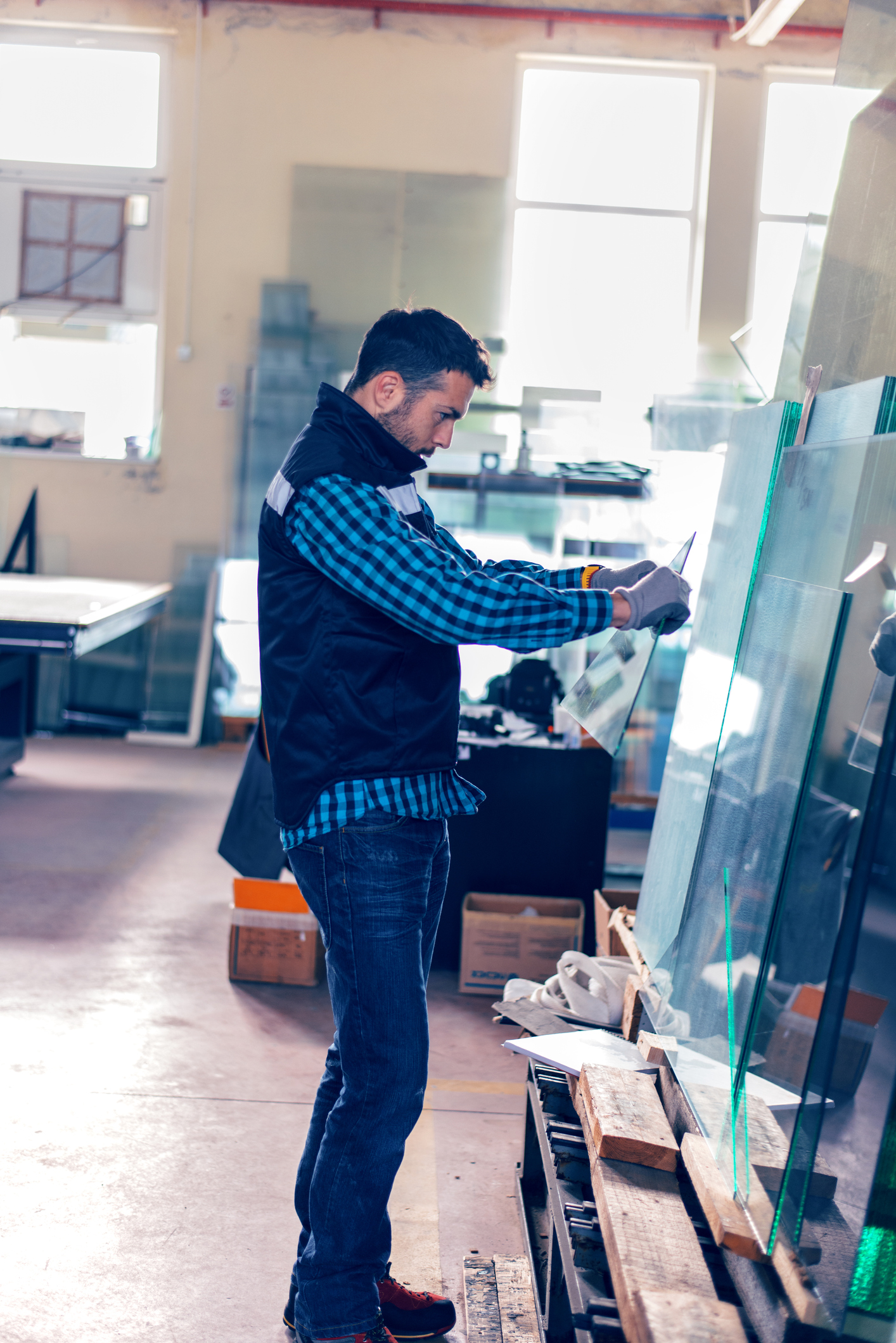 Project Safety Programs
Our safety programs comply with requirements set forth by OSHA as well as USACE, insurance carriers and underwriters, and other applicable local, state and federal regulations.
OSHA standards will serve as the minimum safety requirements for the project. Any site safety regulation which exceeds the minimum standards established by OSHA is incorporated into the individual project safety program.
Job Hazard Analysis
Kennedy Glass conducts hazard analyses to identify potential hazards related to a job and develop a safe work plan prior to starting work. This includes specific PPE requirements and any special requirements to protect worker safety.
Safety Roles & Responsibilities
Safety can't be the responsibility of only one person. In addition to safety training for all employees, Kennedy Glass employs individuals with specific oversight and responsibilities for upholding safety standards and policies.
Safety Official
Kennedy Glass employs a designated Safety Official that reports directly to upper management and has received at least the 10-hour OSHA training. The Safety Official is responsible for the administration and implementation of the OSHA standards for the construction company, 29 CFR Part 1926, as it applies to our construction projects.
Maintains written safety program and makes updates as required to reflect current OSHA standards
Conducts comprehensive safety training for crew leaders
Conducts periodic inspections of project sites for compliance with the company written safety program
Coordinates site safety plans with other contractors or subcontractors as required
Ensures all safety records are maintained for a minimum of five years and OSHA Form 300 is posted and distributed as required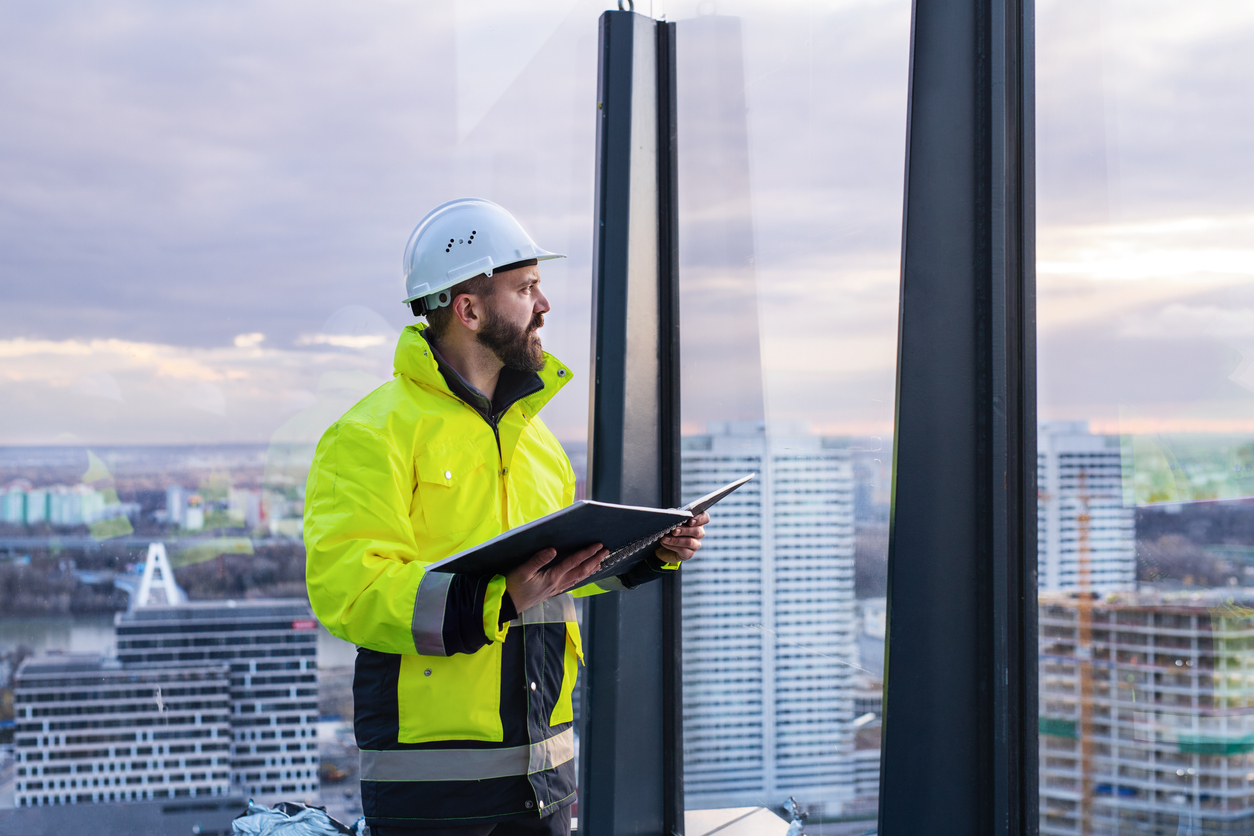 Glazing Superintentent
The Glazing Superintendent is the primary link to the field employees for safety Compliance. This individual must have completed at minimum the OSHA 10-hour training.
Responsible for safety on all projects and conducts their own safety inspections against the inspection policies contained in the program
Takes on the spot corrective action in all safety matters
Ensures the company safety program is carried out at the work level
Makes sure no unsafe conditions or hazards exist and that necessary protective equipment is available and used properly
Instructs all employees in safe procedures and job safety requirements
Ensures no one is assigned to ask for which they have not been trained on the associated hazards
Ensures that equipment issued meets safety requirements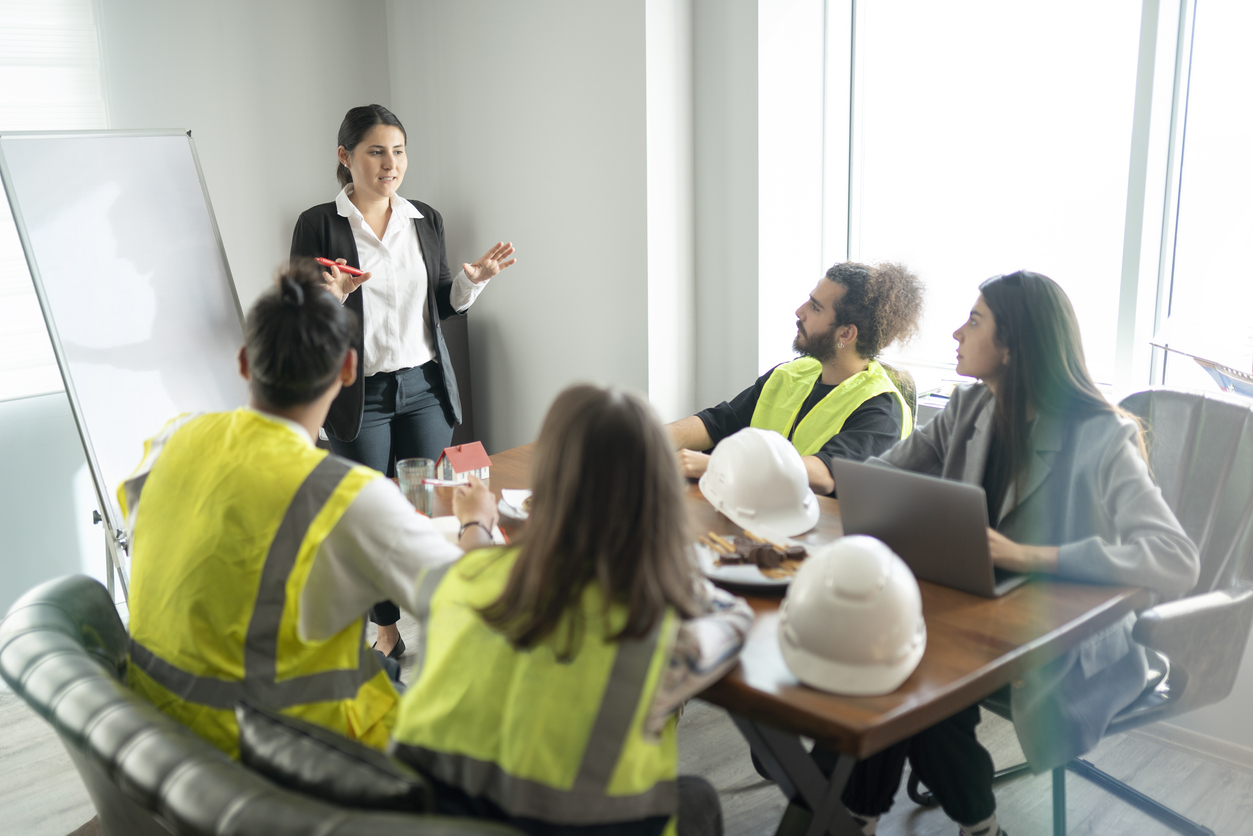 Crew Leaders
Crew Leaders are responsible for knowing and following all company safety rules and policies. They must attend OSHA's 10-hour training. They report all known hazards and take corrective action, know how to respond in an emergency, and instructs workers at the jobsite on the use of safety devices and PPE. 
Crew Leaders are safe workmen on as well as off the job and provide the supervisory leadership to assure all personnel under their direction understand the safety requirements and follows the safety rules and policies.