Residential
Glass Front Doors

Glass Windows
Trust Kennedy Glass to fulfill your most imaginative home projects. From the practical (glass front doors, glass window installation, storm panels) to the decorative (unique vanity mirrors and custom patterned cabinet glass) — if it involves glass, we can make it happen for you!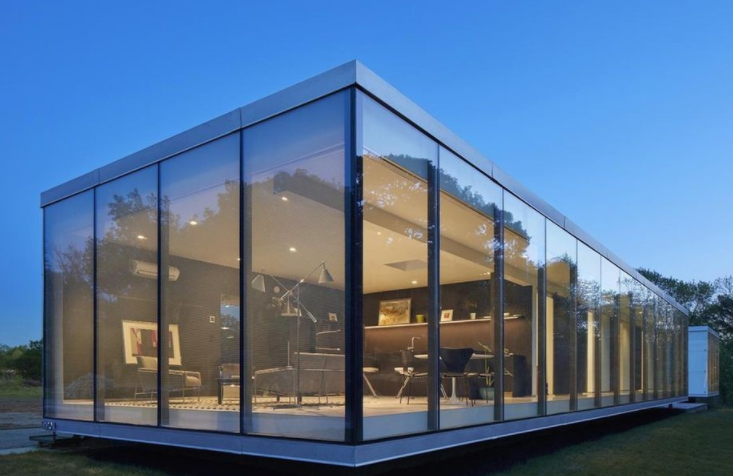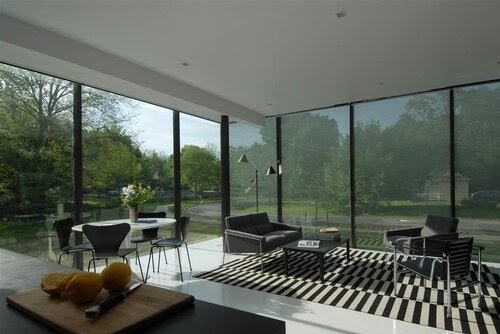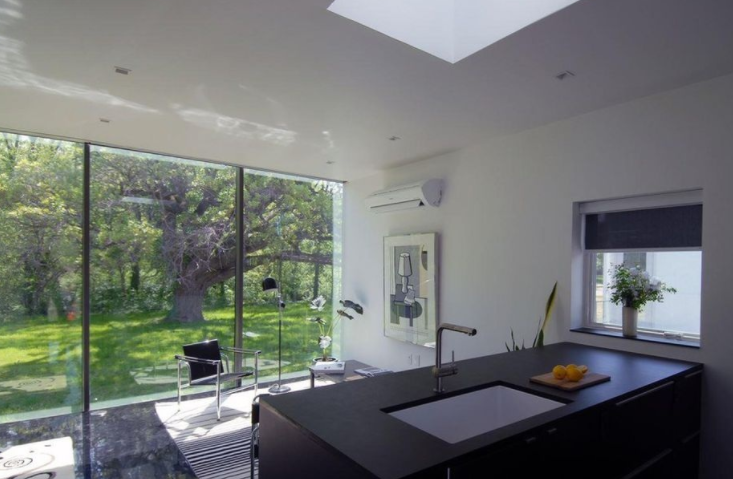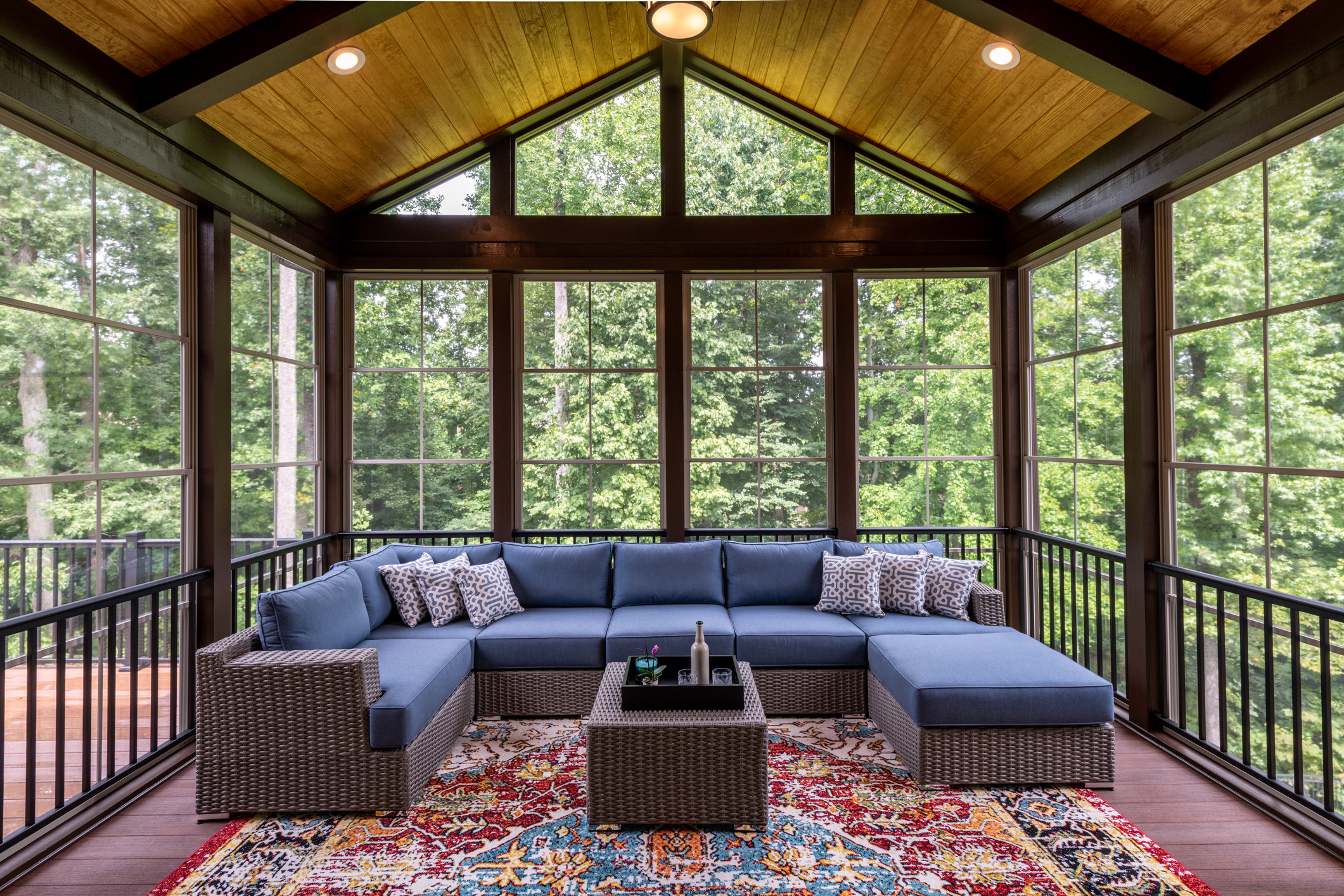 Interior or Exterior, No Home Glass Project Is Too Big or Too Small
If you think what you need is too big or too small, don't worry. Our specialists are here and happy to help with your project, even if it's just repairing broken glass in your favorite picture frame. Need to protect an heirloom dining table with a custom glass tabletop? We can do that. Replacement windows for your entire home? We can do that, too. Reach out today.