Wholesale Glass
We put our supplier relationships and strategic approach to logistics to your advantage to minimize lead times and maximize your cost savings. We offer a full proactive management solution for your large wholesale glass orders, including measuring, ordering, scheduling, logistics and delivery.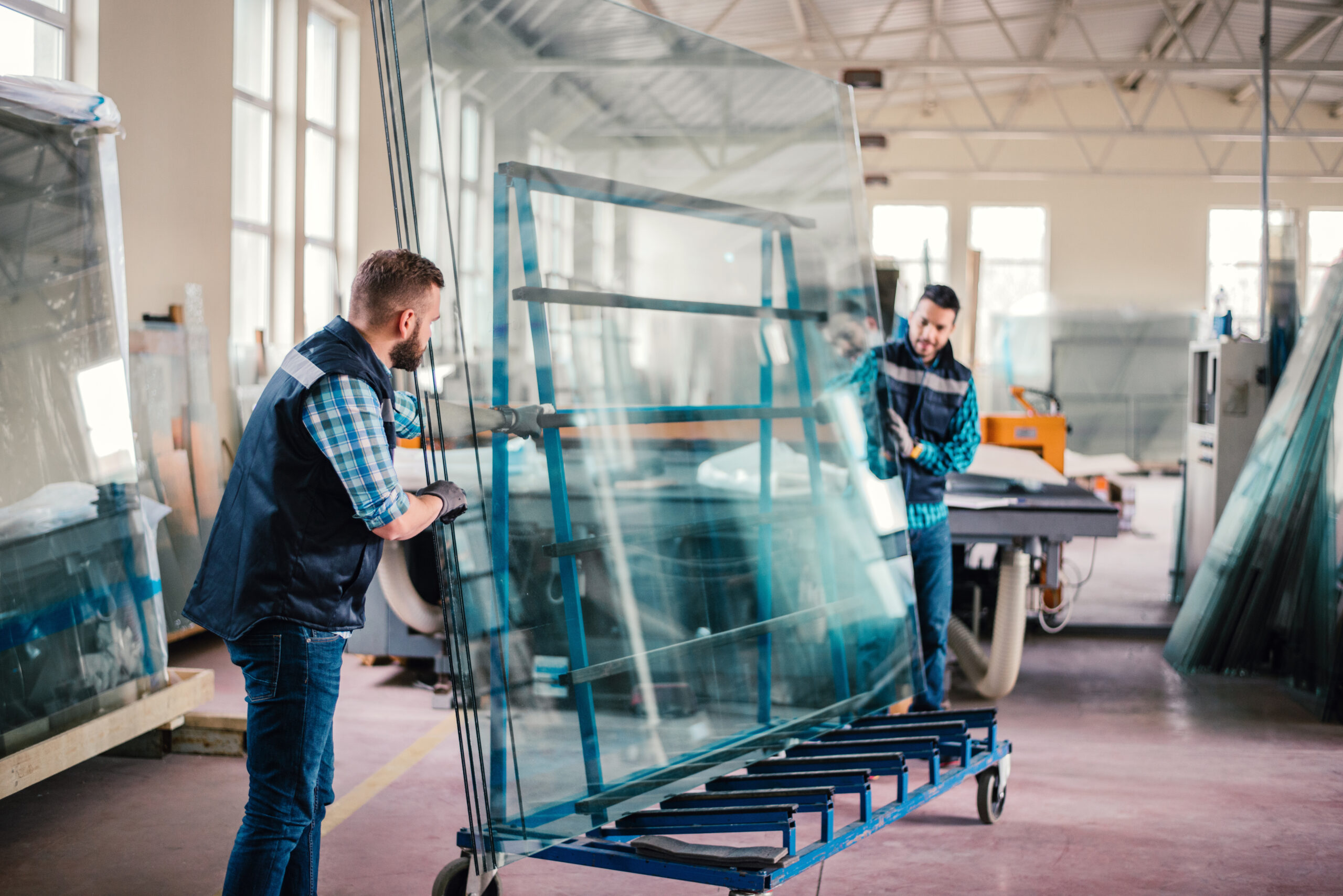 Tell Us What You Need
Call (785) 843-4416 or fill out the form.
We'll be in contact about your wholesale glass order.