Kennedy Glass: Serving Lawrence, KC & Topeka
Since 1950
Kennedy Glass has been proud to serve Lawrence and the Greater Northeast Kansas Area for over 70 years…and we're looking forward to 70 more! It makes us proud each and every day to see our glass services reflected in the buildings and homes that make our communities the best places to live and work.
Your One-Stop Glass Shop
We understand the value and convenience of working with one trusted glass contractor for all your projects. That's why we've worked hard over the years to expand our capabilities and offer the most comprehensive glass services. Whether you need a side mirror replaced, broken glass repaired, new windows or an entire glass storefront, call us.
With expertise in historic restorations, commercial design and glazing, residential glass and auto glass repair, we're ready to help fulfill your most challenging projects. Reach out today!
Kennedy Glass in the Community
Kennedy Glass is proud to partner with and support a number of organizations both local and national. From local high school booster clubs to Ballard Center Adopt a Family to the Old Fashioned Christmas Parade, you'll find members of the Kennedy Glass team helping to make our community the best possible place to live and thrive.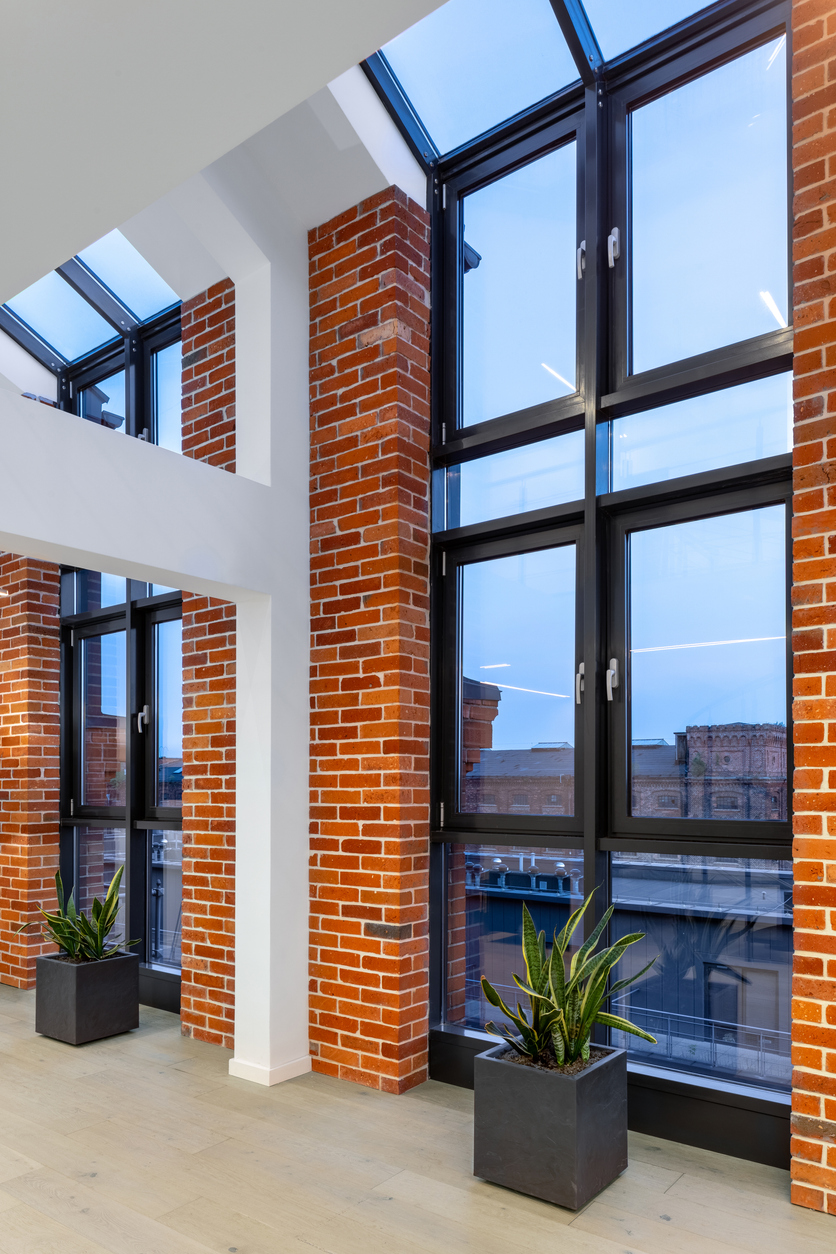 Three Divisions, One Commitment
Kennedy Glass today has three divisions: Commercial, Residential and Auto. However, like many local businesses, we started small.
The Kennedy family moved to Lawrence in 1950 when Richard Kennedy became part owner of an auto glass company at East Ninth and Delaware. Son Marty Kennedy graduated from Lawrence High School in 1967 and enlisted in the Marine Corps. After returning to civilian life four years later, he joined his father's glass company.
When Richard passed away in 1973, the glass company was renamed Kennedy Glass in his honor. Marty and his brothers Gary and John became co-owners, each handling a different segment of the business. Gary dealt with shower glass, John took over the auto group, and Marty handled commercial and residential projects as well as acting as General Manager. The family's well-established reputation as a high-quality, reliable local business continued to grow.
Always having a passion to give back to the community, Marty served on the Lawrence City Commission from 1997 to 2003 and was mayor in 1999. He serves as the President of the Lawerence Old Fashioned Christmas Parade and takes great joy in bringing this beloved tradition to Massachusetts Street each year. Marty describes Lawrence as "A wonderful place where it is important the community continues to work together to sustain strong community neighborhoods." (LJWorld.com)
A New Era
In 2018, the Kennedy family sold the glass company to Lawrence real estate developers Tony Krsnich and John Stephenson. Marty reduced his role from CEO to consultant, and is pleased to still be part of the company his father founded in 1950.
Kennedy Glass has nearly doubled in revenue since 2018, due in large part to the expansion of the Commercial division in Lawrence, Kansas City and Topeka. Krsnich's background in historic preservation work brought new opportunities. In 2022, Kennedy Commercial Glass moved to its own larger facilities near K-10, greatly expanding capabilities in fabrication and new projects. The Auto division expanded as well, adding mobile auto glass repair service to Lawrence, Kansas City and Topeka.
Throughout this continued growth, Kennedy Glass continues to uphold the high quality of work while embracing a strong relationship with Lawrence and surrounding communities.